johanssons pelargoner och dans done and finished Westvind Festival!
100000000 thank you to Westwind festival for 10 amazing shows of The Choreography. Germany really brought a great grooooove!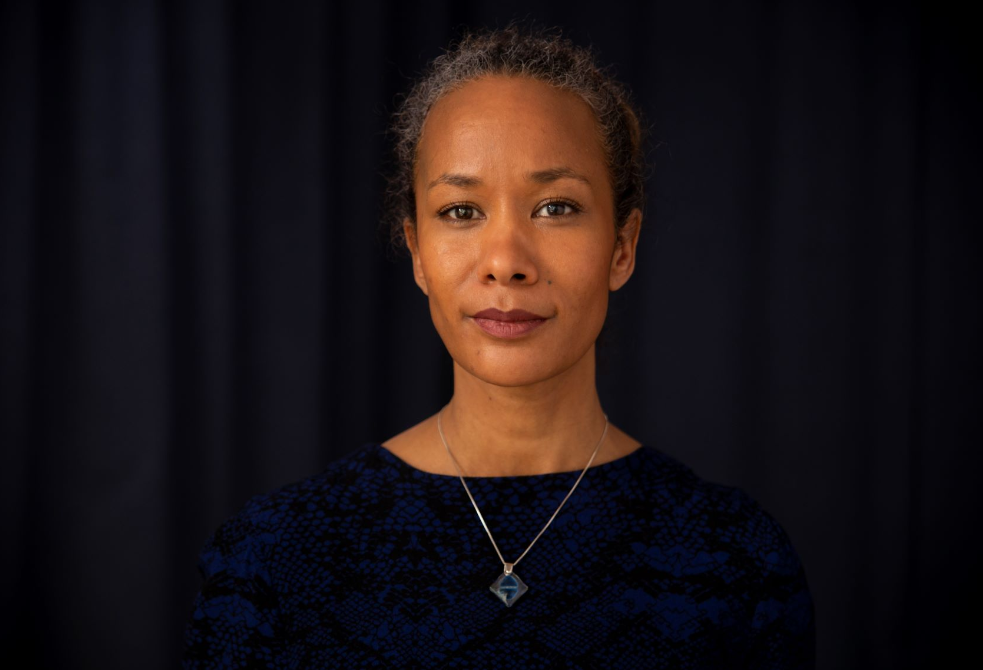 Nordberg Movement want to give you the opportunity to get an insight into the process which can provide lessons and inspiration for future ideas and projects based on...